LOCAL LIFE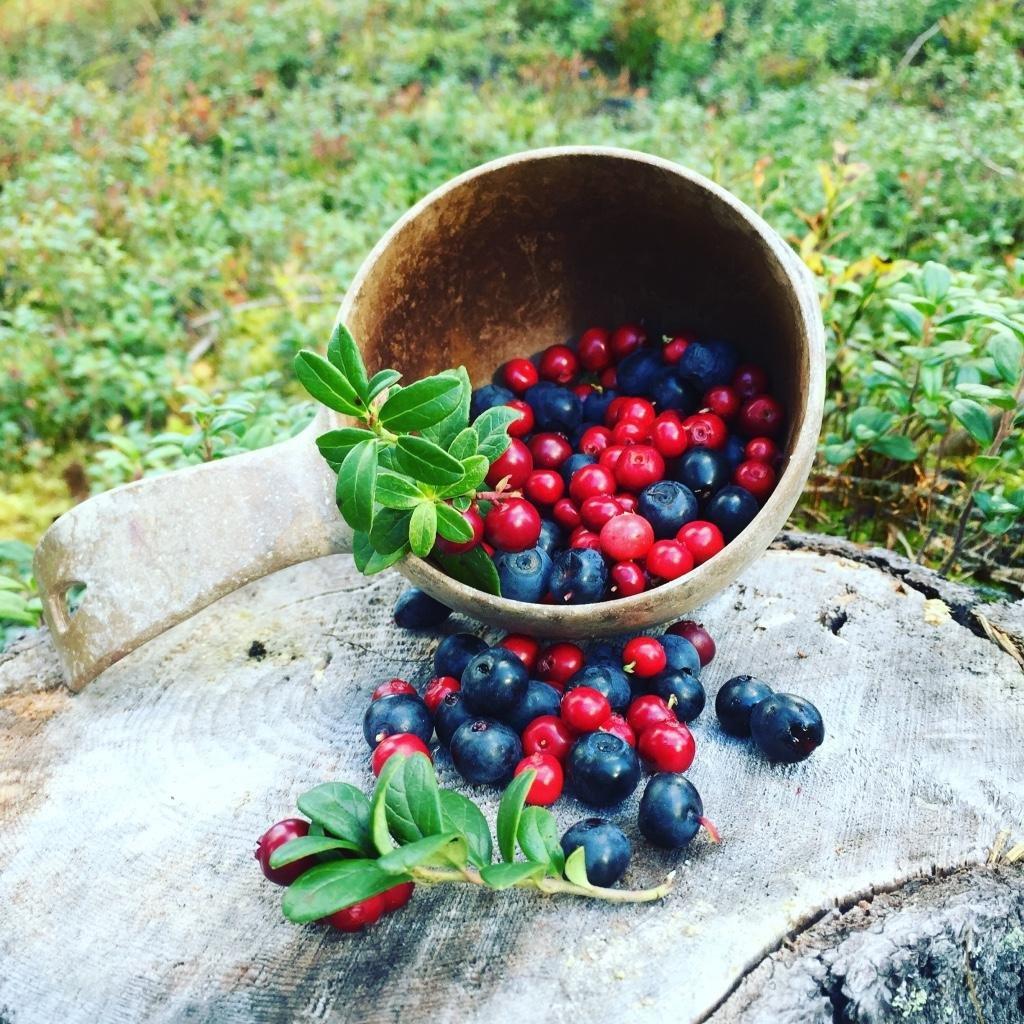 Kuvagalleria
Open start Mon & Fri 15.00 o´clock
This trip takes you to the roots of Finnish lifestyle. For ages Finns have catched food from pure nature. Depending of the season we go to summer fishing or berry picking (season for berries around July - August). After the catch of the day we go by the fire to prepare and taste the catch of the day. Minimum group size 4 persons. Duration about 3 hours.

Ei tapahtumia lokakuuta 2018!